Meditation
Replenish your body, mind and soul through guided meditation. Meditation gifts you the time to tune into your spiritual source, rest, rejuvenate and nurture your inner sanctuary.
All meditations commence with relaxation, followed by guided imagery and then a period of reflective time to go within.
Meditation Circle's may also include the use of Tibetan Singing Bowls, Crystal Bowls, Native American Drumming and other sound instruments to allow deeper meditation and healing.
Benefits of Meditation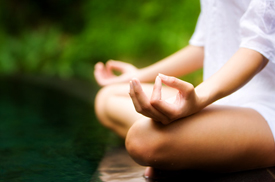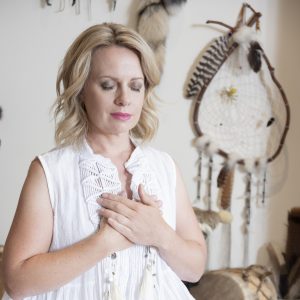 Awaken your intuition
Connection to spirit
Create inner peace
Enhance your sleep patterns
Improve your relationships
Increase concentration and clarity
Manage stress
Reduce anxiety
Next Meditation:
Tuesday, 12 September (7-8pm)
Please connect with Kerry directly on 0417 810 837 or by email kerry@sacredwellness.net.au to secure your payment and confirm your place.
Meditation: Beginners Workshop
Learn the art of meditation in a safe and nurturing environment with an experienced Meditation Facilitator.
During your three week introductory program you will learn the necessary skills that will help you to relax the body and calm the mind.
Practical training includes: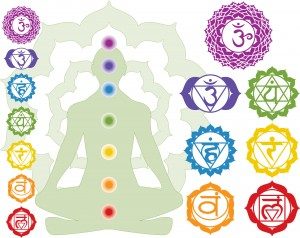 Introduction to Meditation;
Introduction to the Chakra System;
Breathwork;
Various styles of meditation (including mantra meditation, use of Mudras);
Sound healing Meditations (such as Drumming and Singing Bowls);
Short Guided Visualisation Meditations
Course notes provided.
3 sessions x 2 hours duration
Next Workshop: To Be Advised