Sacred Wellness
Your path to wellness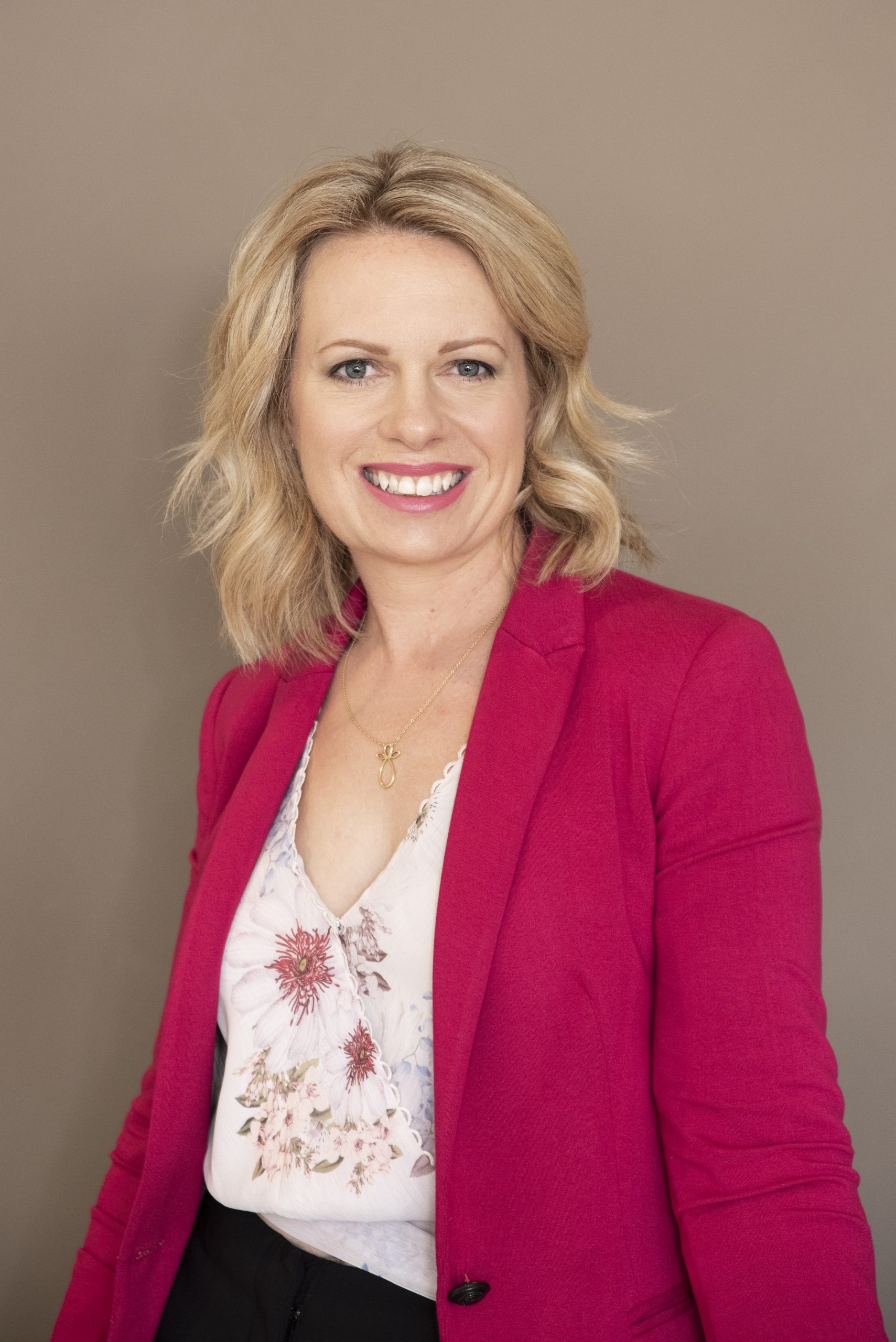 Welcome to Sacred Wellness
I am passionate about inspiring women to find genuine peace, love and hope within themselves. To feel safe to deeply connect within and bring out the beauty on the inside and have it reflected on the outside too.
With over 19 years experience in the Adelaide health and wellness industry and an extensive background in a wide range of healing modalities, I have a wealth of understanding of how to achieve vibrant health for mind, body and spirit to support you on your life's journey.
Feel welcome to connect with me as it would be my absolute honour to assist you to shine your light and bring out the radiant woman that you are.
The Soul Coaching® programs gently guide you to finding a place of balance and harmony in life.
A circle of sisters brings acceptance, kindness and celebrates the mystery and majesty of being alive.
Womb & Fertility Massage Therapy™ is a powerful, yet gentle healing treatment aimed to improve the state of a woman's health.
All meditation classes in Adelaide commence with relaxation, followed by guided imagery and then a period of reflective time to go within. 
Meditation is also available online.
Elemental Space Clearing® creates balance, purification, harmony and healing