About Sacred Wellness
your journey to Wellness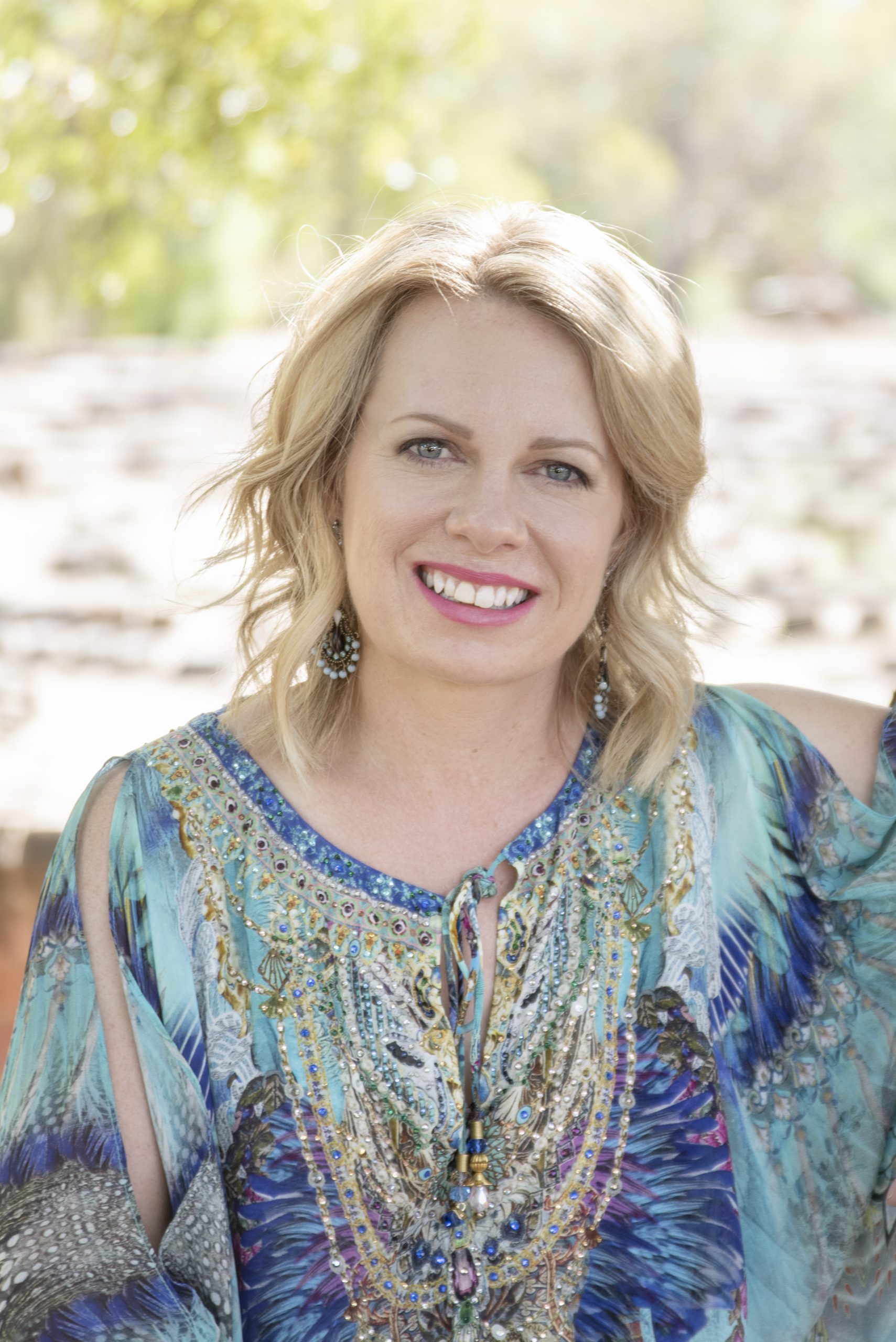 About Kerry
I am a devoted and loving wife and mother of a beautiful daughter (plus an adorable fur baby). My family have been my greatest teachers in life and I am forever grateful for their continued love and support on my chosen path.
I have a burning passion for world travel, particularly to sacred sites. I know that these deep connections to Mother Earth are a part of my remembering who I am and bringing this ancient wisdom into modern day to help those who came my way.
My own life lessons, including a heart breaking miscarriage prior to the birth of my daughter and a near death experience while travelling through India, helped shape and accelerate the woman I am today on my spiritual path. These lessons along with many others have provided me with empathy, deep love, compassion and understanding toward others on their own personal quest through life's adventures.
I love working alongside women, helping them to nurture and tap into their intuition, their inner wisdom and self love, creating rituals and ceremony and acknowledging the cycles and circles of life as a radiant woman.
It is my hope to bring more love to this earth by bringing more love to ourselves first and foremost.